Join Our VIP List
We would love to hear from you! Send us a message and we'll get right back in touch.
Main Content
Find Your Ideal San Diego Carlsbad . Encinitas . Del Mar . Solana Beach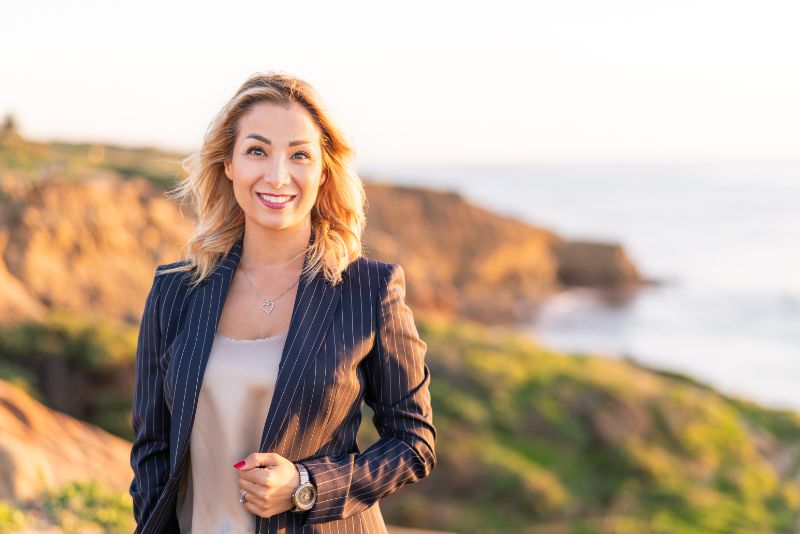 Meet Sammi. She has an energetic, enthusiastic smile. An MBA-educated businesswoman. A San Diego local expert.
She is on her path to mastering the Southern California real estate market and is winning over San Diego locals and fans with each episode of her hit show: "Sammi's San Diego."
Prior to real estate, Sammi traveled the world for 9 years as a flight attendant. But Sammi's true passion is connecting with people in her beloved hometown of San Diego.
Read More
Exclusive Homes
View Our Featured Listings